15.95 €
We offer secure online payment by card and you will be provided with your electronic invoice, via e-mail.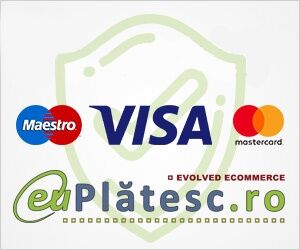 To find out more information about what you can change about your resume, please check out:
FAQ page > At Reedact we want to offer you the best showcase for your professional skills and achievements. Therefore we are fully transparent regarding the cost of our services. That is the only payment you will make at Reedact. Ever.
WHAT YOU GET:
A one time payment forever. You can always edit and export your Reedact CV at no extra or hidden costs.
Click play in the video and find out more about our transparent pricing policy and the benefits of creating your Reedact CV.
PLUS:
the Reedact team offers FREE support to building your own CV. Book a call with our experts and let's start you off on knowing your know-how!